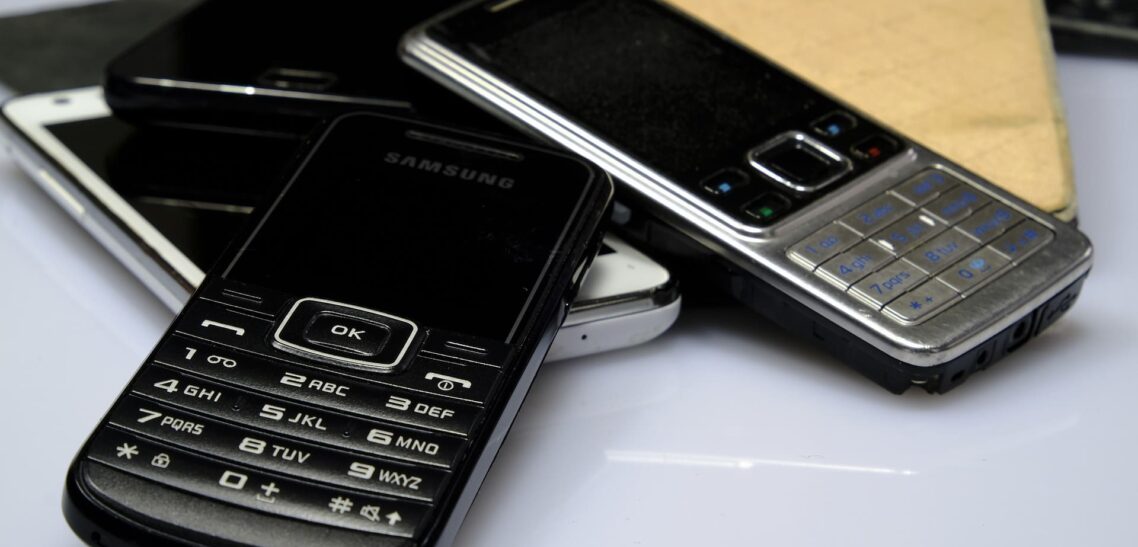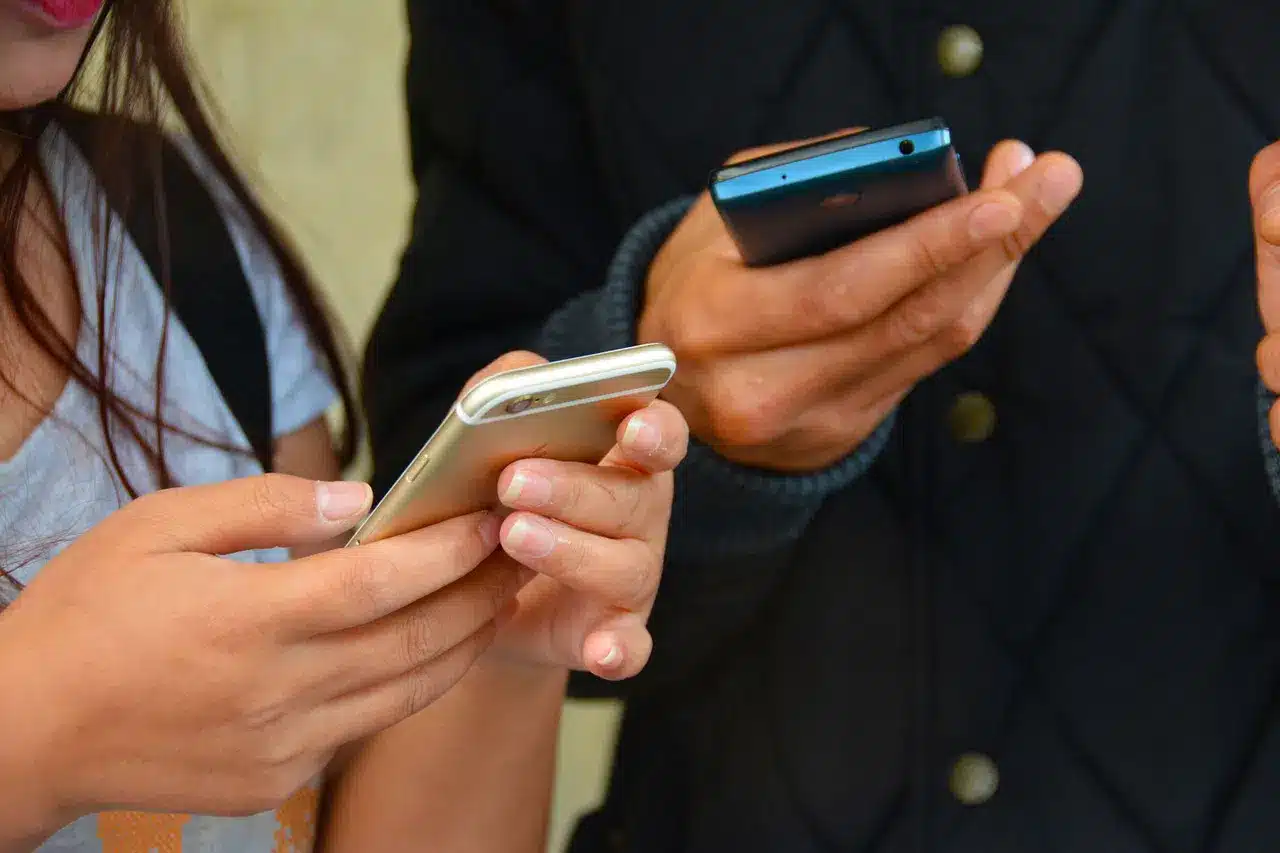 A Cell Phone is a way to connect with others. It is a very efficient device to communicate with others effortlessly. Cellphones are prevalent among young adults because they use their cellphone for study purposes like taking online lectures and sending and receiving assignments using their cellphones. It is necessary for people worldwide because it can connect you with your family, Businesses, etc. These are the reasons that increase the importance of a cell phone. The cellphone is the only thing that is with us all the time. The competition between cellphone manufacturers is very high for that reason. Cell phone prices are meager; anyone can afford a cellphone.
A cellphone is very helpful in Business; that keeps you connected with your employees. A cell phone has come with some essential apps like remainder by this you never missout your important meeting cell phone is like a backbone of businesses. You can complete your important work through a cell phone like sending important documents, attend important meetings through smart cellphone. Cellphone manufacturers produced a wide range of cellphones, from inexpensive to thousands of dollars. It depends on the person buying a basic cellphone to make calls, text messages, or buying an expensive, technologically advanced cellphone with more features than a basic cellphone. Today's smart cellphones are not just for receiving and routing messages it can also use to take pictures and store your data.
1990's Cellphone:
In 1994 first cell was created by the IBM company. It is also called a Simon Personal Communicator(SPC). This cellphone was not very featured. It has only feature like an address book, appointment schedular, and a calendar.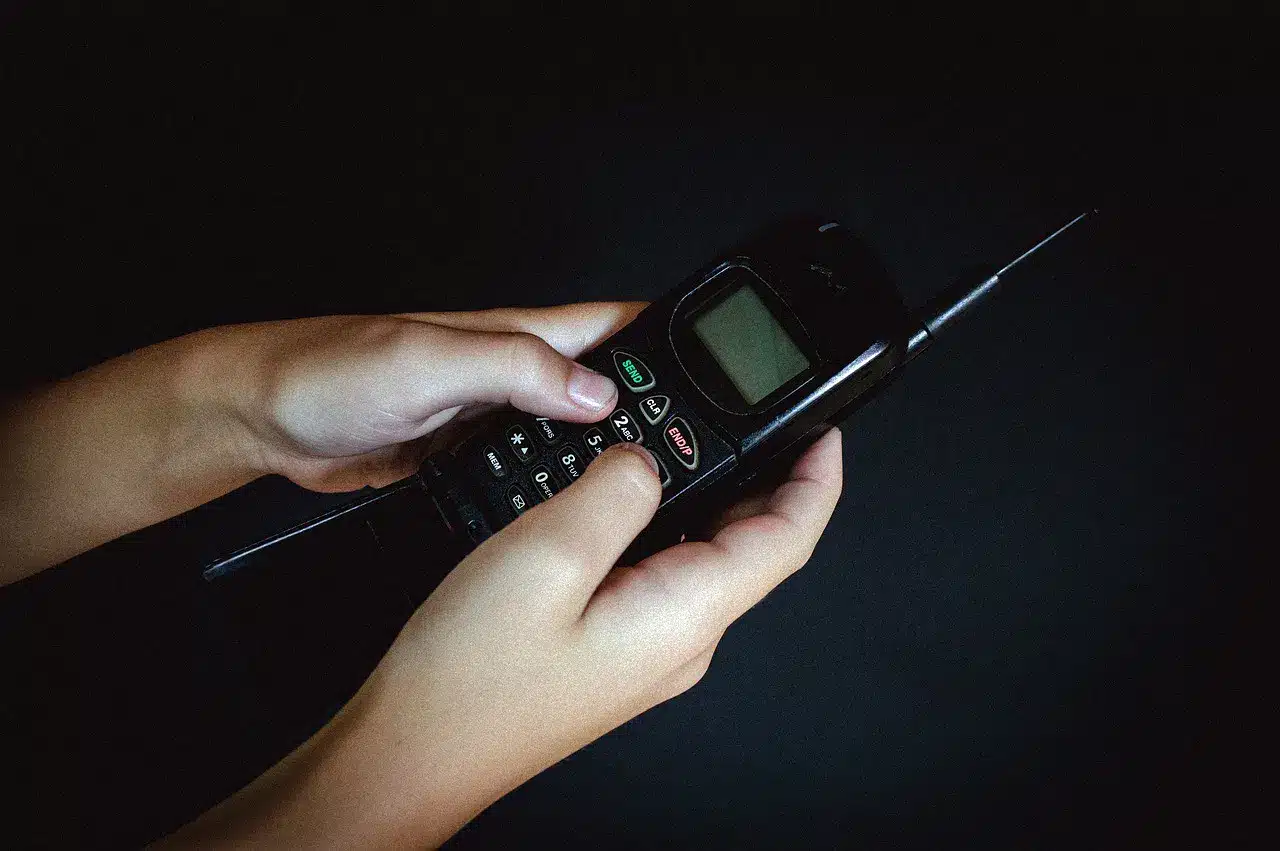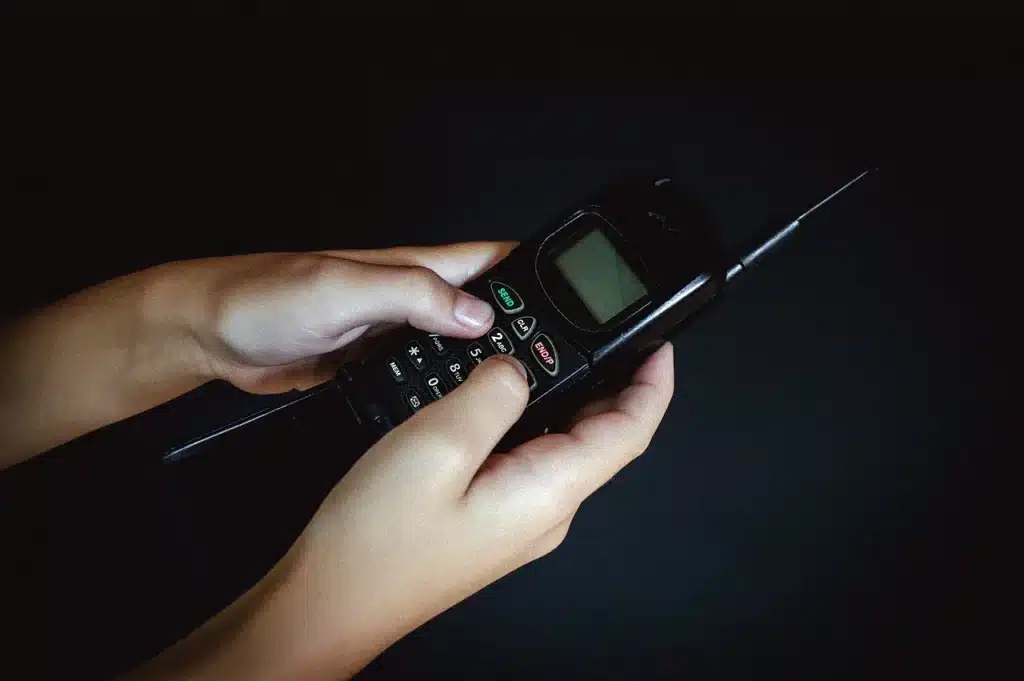 It only has some basic features and could send and receive both limited email and faxes. The design of this cellphone is too big. It had one button, a prominent speaker, a screen, a mic, and an antenna on the top of this cell phone. It was not a pocket cellphone. It has a touch screen, but you can not use it with your finger. The cellphone company introduces a Stylus to operate the touch screen.
2000 Cellphone:
In 2000 NOKIA was the first company that invented the first personal pocket cellphone. Also, the cell phone is very easy to carry. It has more functionality to operate. It has more buttons like a dial pad, Receiving and canceling controls.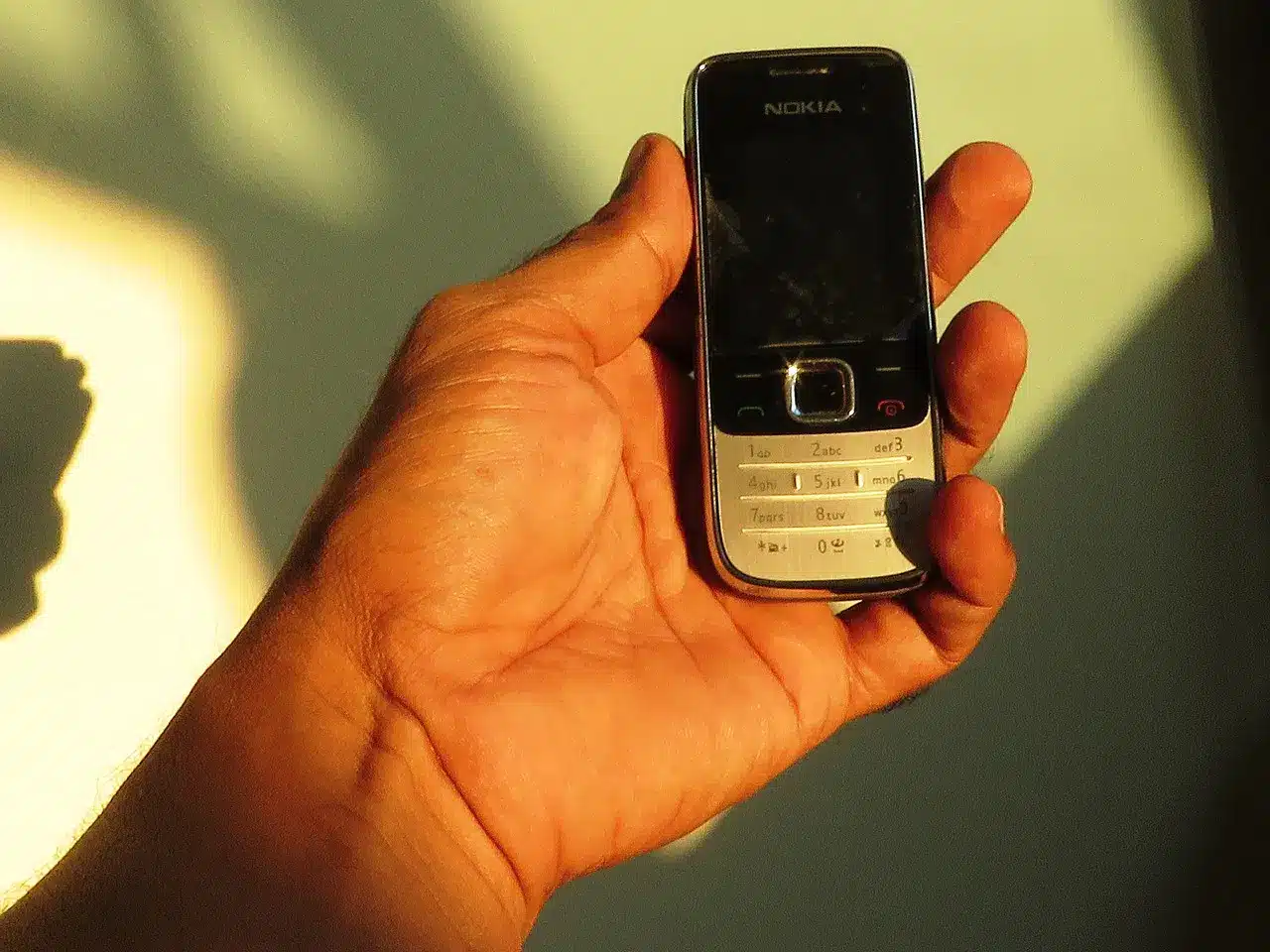 This cellphone was very stylish. It also had some games on that cellphone. And you can send and receive both unlimited calls and text messages. You can also set the ringtones you like. It was a significant invention because the cell phone in the 90s had limited features and access, and also, the size of the cellphone was enormous after the 90s cellphone. The Nokia company introduced some new cellphones, which were very stylish and more petite in size than old cellphones.
2007 Cellphone:
In 2007 Apple company introduced the first smart cellphone, which is more than like a computer. It has more functionalities like sending, receiving calls and messages, taking pictures.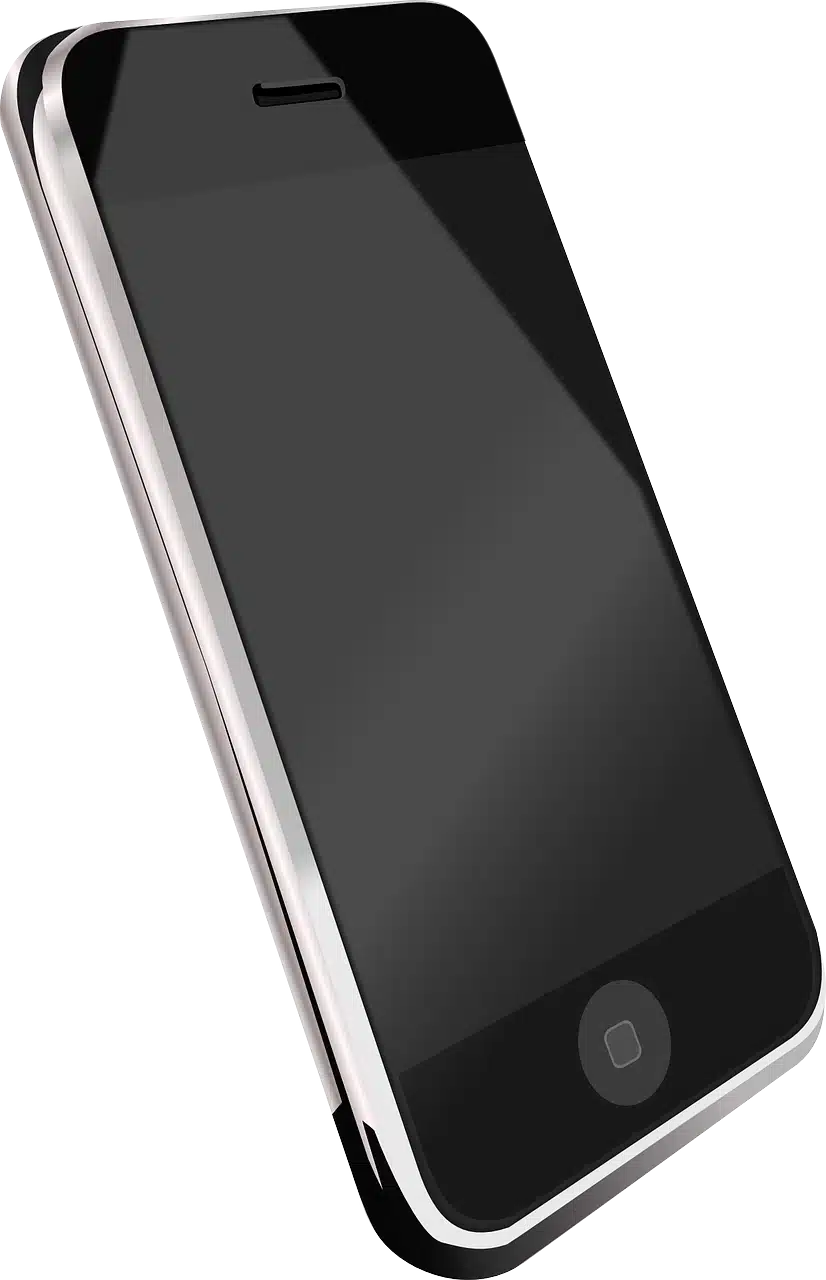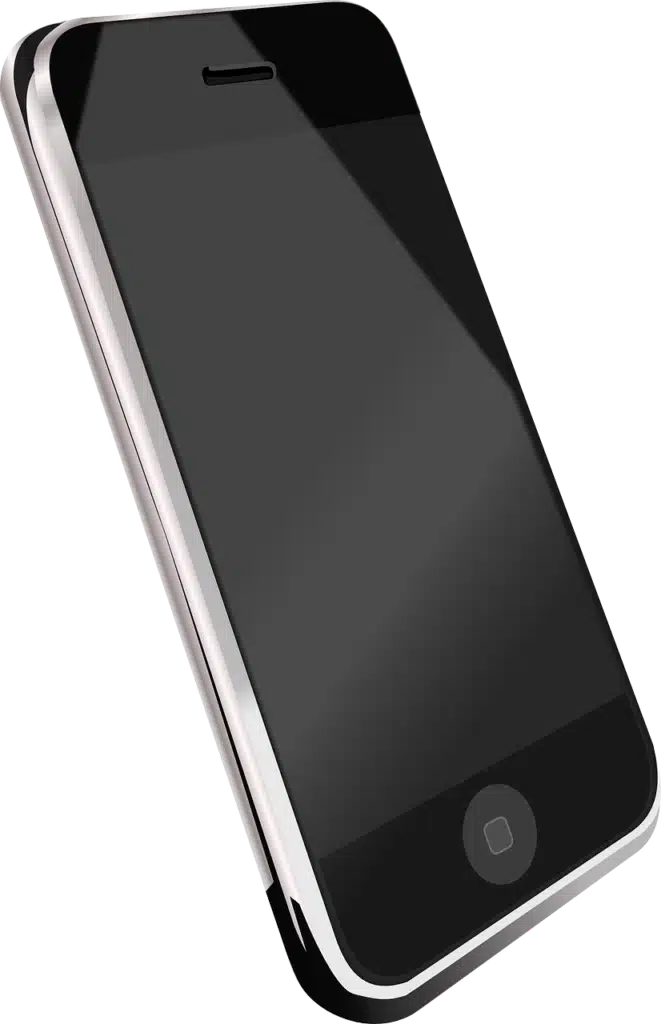 It has a dual camera, one is on the front side, and one is on the backside of the cellphone and also has some storage capacity of 4GB and 8GB.
Modern Era Cellphone:
After this, the era of smart cellphones was started many companies manufactured the cellphones. Some companies are fell, and some are the best brand in the cellphone company. According to old age, these cellphones are the best phones, but there is a problem with these smart cellphones. The problem is that these cellphones are very sensitive because they have LCDs and touchscreen, Motherboard, Cameras, and much more, which is very sensitive. And some people don't know how to repair it. They visit repairing masters to fix the cellphone. This is a very time taking process.


The Cell Phone Hospital:
The Cell Phone Hospital is the trustworthy platform to repair your mobile. They know how to fix your cellphone's broken screen, screen glass, and all about your cellphone. The Cellphone hospital can fix your mobile in 2 to 3 working days. The CellPhone Hospital was established in 2007 to give our best services to the customers. The Cellphone hospital has well-trained technicians to repair your cellphone. The cellphone hospital has new state-of-the-art equipment to repair your cell phone.
At The CellPhone Hospital, you will be up-to-date with new smart cellphones and information about them like specifications and everything about a cellphone. You want to purchase a newer phone or sell an old device, we've got you covered! We stay competitive with our repair rates, replacement devices, and buyback offers!

The CellPhone Hospital knows how important it is to get back to life, so we prioritize getting your device back in your hands ASAP. With a well-trained technician team and Satisfaction Guarantee Warranty, you can't go wrong with CellPhone Hospital.