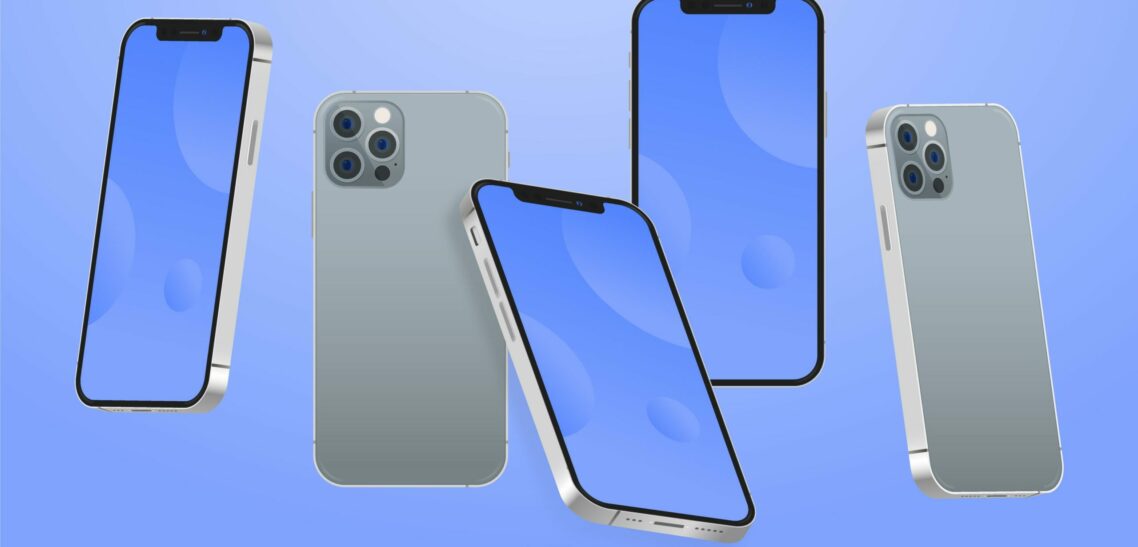 Apple vs Android: Which smartphone operating system is better? This question has been asked plenty of times before, and while there's no definitive answer (at least not yet), there are enough differences between the two platforms to suggest it's time to revisit. Android OS was developed by Google and implemented by hardware manufacturers at a high level. It's based on Linux, uses the Linux kernel, and is built on the Open Handset Alliance's reference platform. On the other hand, Apple owns and operates its mobile operating system, and while Android is free to download, Apple's iOS mobile operating system (OS) is proprietary. You can buy it, but you could also download it for free, but you'd still need to pay once for unlocking the phone.
Apple and Android offer great smartphones, but which one is best for you? Apple devices are famous for their sleek design and intuitive operation, but Android provides more choices and options, letting you choose the user experience that's the best fit for you. Apple and Google want you to believe that they are the only true smartphone operating systems. In reality, however, Android, based on Google's open-source Linux operating system, is the more widely used operating system on smartphones. And, as Android evolves, so too does the number of devices powered by it.
When it comes to smartphones, people tend to lean toward one or the other—usually Apple or Android. The study, titled "Android Users are More Likely to be Open to Open Standards than Apple Users" and published in a March 2018 edition of the journal Communications of the ACM, reached this conclusion after analyzing data from over 106,000 users.
Apple Smartphones:
Apple's Smartphones are packed with features, including its version of facial recognition, called Face ID. This feature uses an infrared camera and dot projector to scan your face and unlock your device. Using Apple's FaceID, you can unlock your phone in just 0.2 seconds, and it's safe for people with glasses, beards, and hats. If Face ID isn't for you, Apple also offers the security and convenience of Touch ID, a fingerprint scanner that lets you unlock your device in just 0.3 seconds.
When Apple releases a new iPhone, it's usually a big deal. But, when Apple releases a new iPhone every year, it's an annual tradition. Apple's smartphones have set innovation, design, and functionality standards from the first iPhone, released in 2007, to the latest iPhone 13, which launched in 2021.
Android Smartphones:
Android smartphones are more popular than ever, and with good reason. With Android, you have access to thousands of apps that can streamline your life, from making your commute go by faster to helping you plan your meals and even workout. Android is also the most customizable operating system on the market. You can even personalize your phone to make it look like you want by customizing your home screen.
If you want to purchase a new Android smartphone this year, you have a wide range of options from which to choose. Android is the world's most popular mobile operating system, powering well over 80 percent of the world's smartphones. Today, Android powers smartphones from more than 450 partners around the globe, from Samsung to Google.
Operating System: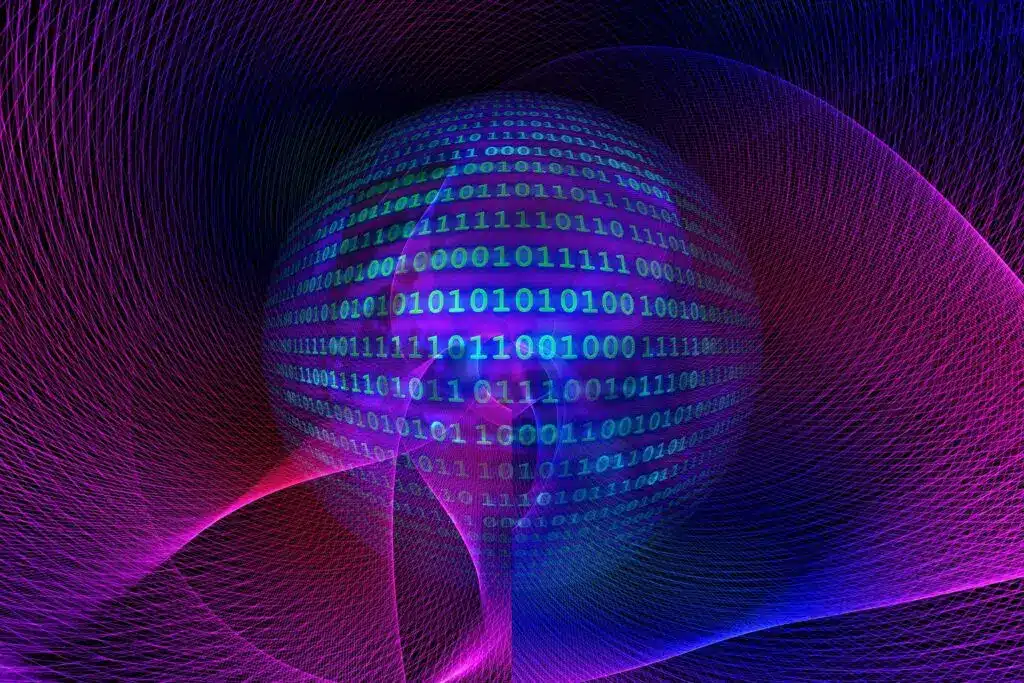 Image Source – pixabay | Image by – pixabay
An operating system (OS) is a software application that controls cellphone hardware resources and provides standard services for cellphone programs. A cellphone's OS controls how the cellphone behaves and interacts with the user, including interaction with display devices, input/output devices, mass storage devices, and network resources.
Apple iOS:
Apple's latest iOS 15 is out, and it's jam-packed with new features for your iPhone. For starters, you can now share Live Photos as animated GIFs. (You're now able to edit Live Photos.) And your Memojis can now be made to look like you. A new accessibility feature for Live Photos allows you to create "loops" from the Live Photo and then record audio to accompany the loop. You can also now create "Live Loops," which automatically plays a series of Live Photos. And Apple Music is getting a major update with an important addition: AirPlay 2. iOS 15 is a significant update that brings new features and improvements to iPhone, iPad, and iPod touch users. Some of the highlighted features include more robust Siri, new camera capabilities, an overhauled Photos app, Apple Pay Cash, the ability to pay friends through iMessage, and more.
Android OS:
Android is the world's most popular smartphone operating system. According to Gartner's market research, it powers more than 80 million phones and 60% of tablet sales. The OS's close links with Google, the large and loyal community of developers, and its sizable user base have helped Android become the world's most popular smartphone OS. Google has to be applauded for continuing to make Android better. Every year, Google releases a new, better version of Android, and this year is no exception. The new Android 12 OS brings tons of new features to help make your phone experience easier, faster, and more personalized than ever. The Android 12 OS is the next generation of our mobile operating system. Android 12 OS will be lighter and quicker than Android 10. This Android 12 OS will increase battery life and reduce power consumption on lower-end devices.
Security of  a Cellphone: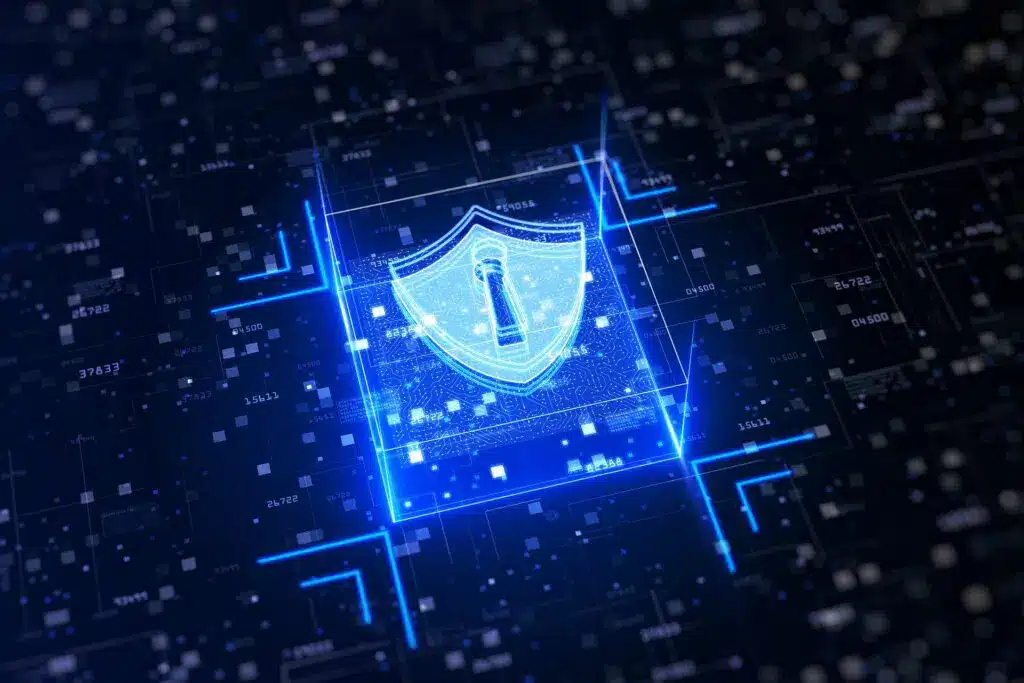 Every cellphone owner wants to be able to protect their device, as they're often the most valuable item in their household. The main draw of smartphones is their mobile capabilities, so mobile security is even more important to safeguard these devices.
The security level of Apple iOS:
Security is a big topic these days. With hundreds of millions of different types of devices connecting to the internet and the growing popularity of applications, it can be easy to feel overwhelmed. It's easy to think, "It's not me!" when everyone—even the most cautious of us—can fall prey to hackers and cybercriminals. Apple is famed as one of the best security companies worldwide. Apple (AAPL) products have been coveted for their security for years, and with the iOS 15 update, Apple has once again raised the bar. Apple iOS 15 comes with impressive security features, including a passcode on the lock screen, iris scans, and facial recognition. This level of security takes effort to use and isn't always convenient, but it's worth it. Read on to discover how iOS 15 makes securing your data more manageable.
The security level of Android OS:
The security level of Android can be summed up in one word: high. The operating system is open-source, which means anyone can view the code and improve as they see fit. This also means that malware developers can modify and exploit software flaws to create malicious apps. To combat this, Google has employed a rigorous vetting process to ensure that only trusted apps can reach users. While Google provides the framework for the operating system, its Linux kernel, platform APIs, and other components are all open source. These components are subject to security audits, and bugs are fixed as they are found. Android is open-source, and Android is, in part, dependent on the open-source community. Android relies on developers to write core android code and security code that ensures Android applications are safe. While Android does a great job identifying potentially harmful applications, malicious applications can still harm. These malicious applications give developers the ability to develop applications that break the user and, in so doing, jeopardize the security of Android as a whole.
Conclusion:
Apple is improving, Android is declining, and there are many good reasons I prefer Apple. Apple's software is more stable, secure, and less likely to crash. Apple's hardware is more reliable and has fewer bugs than Android hardware. I also like the cleaner, simpler, more elegant iOS user interface. Finally, I like the unified design philosophy Apple uses for its hardware and software.
Most iPhone users know they can back up their phones using iCloud, but most people don't see that iCloud's backup options are even more valuable than most people realize. While the cloud backup feature has apparent advantages in protecting your data from damage or loss, it also offers more ways to safeguard your data than many people realize.