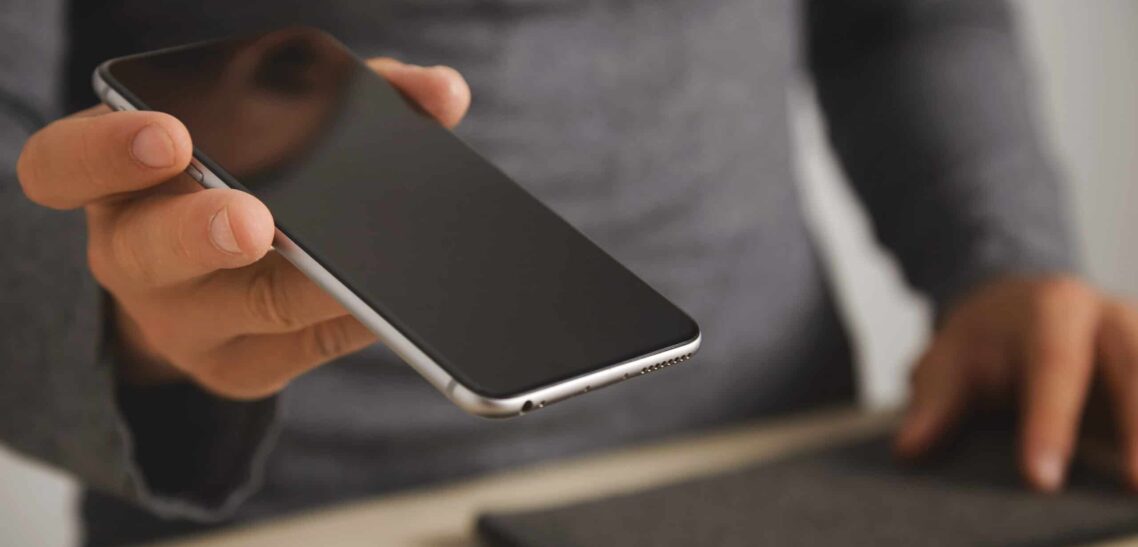 Tulsa Metro
4 Locations
We have been servicing the Tulsa community for over 17 years and continue to focus on customer satisfaction and competitive pricing! We are now expanding with new locations across Oklahoma.
Quick to fix, and made sure they got it working as it should. Would recommend!
Had a friend who had their cell phone repaired here yesterday in just minutes. She recommended that I take my phone up to them to be fixed and I'm so glad I did! Customer service was great and service was fast!
Super customer service!! Tons better than the "other" place. Will be bringing all my cell phone repair business to them from now on!!
Great! I took my phone up there to get a new charge port and it turned out it just needed clean. They are stand up guys!